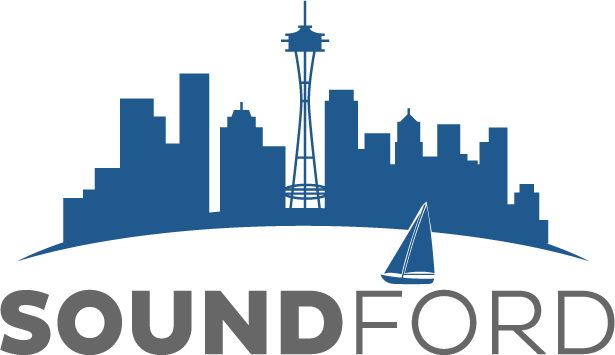 WE BRING THE DEALERSHIP TO YOU
WE ARE NOW OFFERING MOBILE SERVICE TO OUR CUSTOMERS
With mobile service we can send a Ford factory trained technician to your house or business to perform maintenance and repairs on your vehicle. We are able to offer many of the same services with our mobile truck that we can perform at the dealership including diagnostics, repairs, and maintenance. If you would like more information on Mobile Repair, please see our FAQ, or fill out the form below and one of our mobile repair specialists will reach out to you to answer your questions or help you schedule an appointment.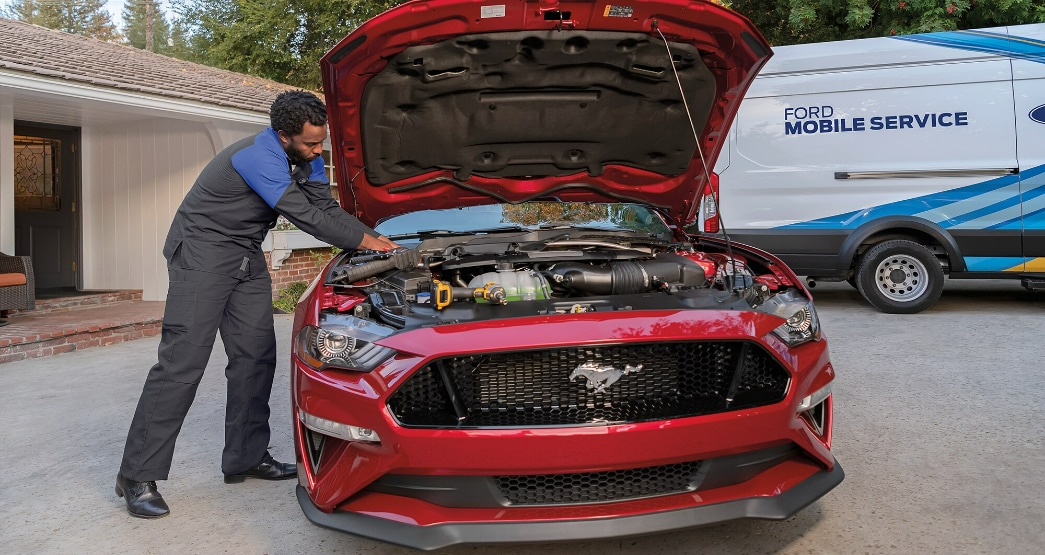 Currently We Offer Mobile Service Tuesday thru Friday!

*After scheduling your
Mobile Service
appointment, one of our mobile repair specialist will reach out to you by phone and email to confirm the details of your request.  Please make sure you are available to speak to them, we will not send a technician out, without first confirming your information and collecting a deposit.  
We appreciate your business and will be in contact with you shortly.
Schedule Mobile Service
* Indicates a required field
What services are available with mobile service?
We can provide a wide range of services with our mobile vehicle, including:
Maintenance service, such as:
Oil changes 
Tire rotations 
Brake service 
Filter replacement 
Key programming 
Light bulbs 
Fluid exchanges 
Fuel system services
Diagnosis/Repair of:
Check engine lights 
Driveability concerns 
No starts 
Noises 
Electrical issues 
And more                  
Diagnostics and repairs must be evaluated on a case by case basis due to equipment limitations in the field.
What to expect with mobile diagnostics?
Our technician will notify you when they have arrived, discuss your scheduled service, and get to work diagnosing the cause of your vehicle's failure. After performing the diagnostics, our technician will provide an estimate including the cost of the needed repairs as well as any other recommendations found while performing a routine multipoint inspection for you to review. While many repairs can be performed with our mobile service, there are some limitations, and the technician will let you know at this time if your repair can be done in the field, or if the vehicle will need to be brought to the dealership to complete the repair. You will have the opportunity to ask any questions and decide what work you would like completed.
Other FAQs
What is the warranty on part replacements?
We attempt to use Ford OEM parts for all our repairs where possible. Any Ford part installed is covered by a 2 year/unlimited mileage warranty. In some rare cases where Ford parts are not available, we may install aftermarket parts. Aftermarket parts may or may not have warranty coverage, and would require customer approval before installation.
How do I reschedule or cancel my appointment?
If you need to cancel or reschedule your appointment, please contact us as soon as possible. If your appointment is within 24 hours, a $75 fee will be due.
What repairs are ineligible for service?
In some cases our technician may not be able to work on your vehicle. In these cases, the initial diagnostic fee will still be charged if the technician is dispatched to your location. In order to avoid these situations, please let our mobile repair specialist know if any of the following apply to your vehicle:
• Vehicle is heavily modified from its original factory condition
• Your vehicle has been damaged by a collision or other outside influence
• You or someone else has already begun repairs or disassembled the vehicle
• If your homeowners association or apartment complex will not allow mobile repair in their area. Please check with them ahead of time to avoid any potential issues. 
Seattle Weather:
Our technician is able to work safely in various conditions, and comes prepared with mobile canopies. However, if the weather poses a danger to the technician, we will reach out to reschedule your appointment.
Do you offer no contact service?
If you prefer no contact service, please let us know when scheduling your appointment. With your guidance, our technician will locate your car and retrieve your keys from a spot you designate. Our technician will wear gloves and mask if you would like. When they've completed the service, they will call you with an update on your vehicle.
If we have to reschedule your service:
Occasionally, situations happen where a technician is unable to make the appointment due to circumstances outside their control. When this occurs, a service advisor will reach out to let you know and provide options for rescheduling your appointment. You will not be charged a cancellation fee if we need to change your appointment time.